Look Good, Feel Great
Miskell Medical Non-invasive Cosmetics
We're Accepting New Patients
Whether you are looking for body sculpting and weight loss, facial cosmetic procedures and skin care, or just a general wellness program, our board-certified professionals will craft a plan to help you to look and feel at your best.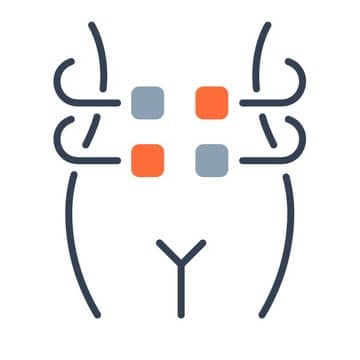 For the Body
We offer a wide range of services from body sculpting & weight loss, to scar repair & ED treatments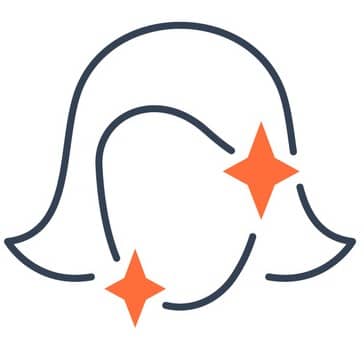 For the Face
Maintain a youthful glow with our anti-aging skincare line, micro-blading services, fillers & more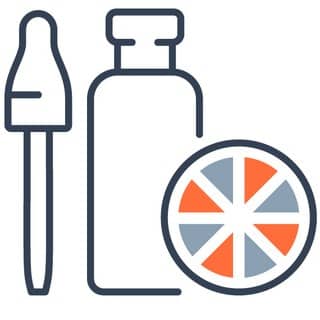 General Wellness
Feel your best with our general wellness nutrient IV-therapy and injectable treatments
Our Products
We proudly offer and keep an extensive inventory of the top beauty and wellness products in the industry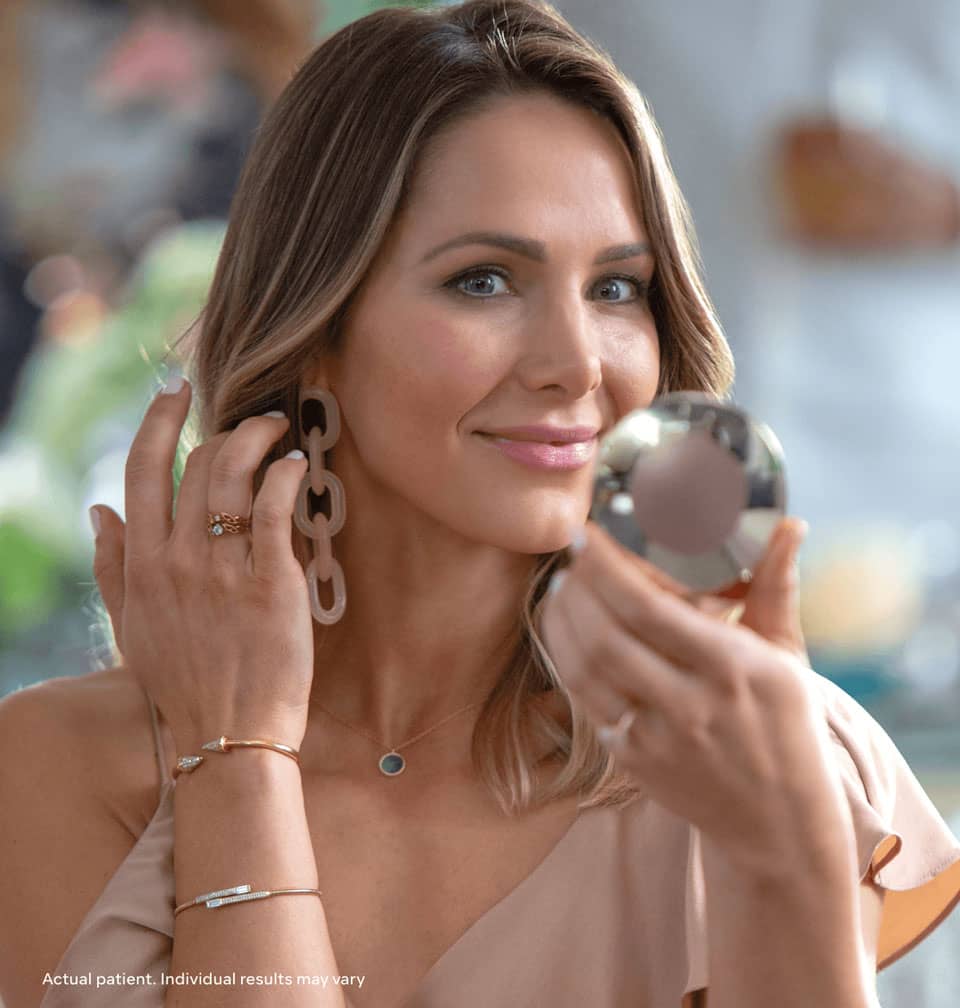 Save with our Rewards Program
Look good and save! We offer an array of rewards programs to help you get the services you want at a price that you can afford. We participate in Groupon & Care Credit, and certain products have their own rewards program. Schedule a consultation to find out more!
Get in Touch with Us
Have a question about our services? Contact our staff to learn more or to schedule an appointment.