Facial Services
Rejuvenate your skin for a youthful, healthy glow
Our office provides a wide array of services for the face, including the neck, cheeks, eyes, brows and forehead.
Our office specializes in services such as fat transfers and fillers, facial muscle relaxers, non-surgical face-lifts, micro-needling, skincare, eye-opening enhancements, and lash and brow tinting.
Let our team craft a plan that will help you look and feel your best. Schedule your free consultation today.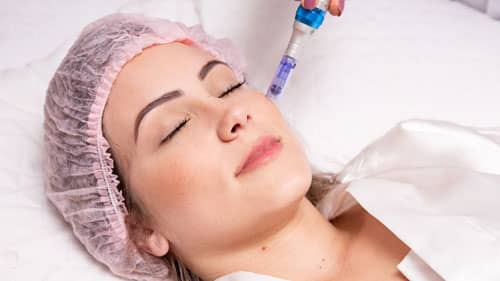 Microneedling
Also known as "the vampire facial" microneedling is a minimally invasive procedure that uses tiny needles to treat scars, large pores and wrinkles. Microneedling rejuvenates the skin by enhancing collegen production and stimulating the body's natural healing process.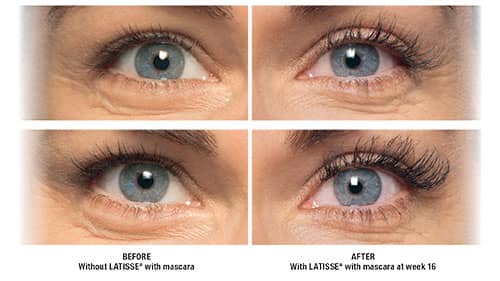 They say the eyes can reveal your true biological age. Fight back against the science with our products and services that target the eye area. We offer services to treat crows' feet, eyelash production, eye widening, and lash and eyebrow tinting.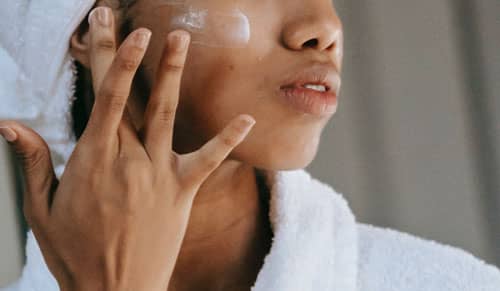 Skincare
Any good skincare regimen starts with a great skincare line. We offer top-rated skincare products that are tailored to your specific needs and any treatments you are receiving.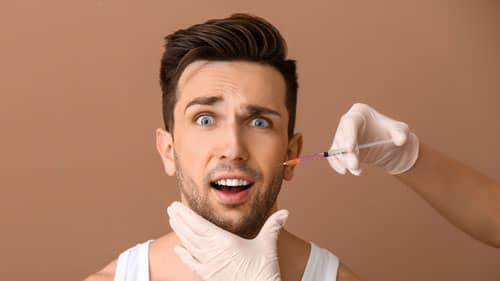 For Men
Men have unique skincare needs, and we can help! Our range of services including botox, hair restoration, facial rejuvenation, and skin care can help you look and feel your best with minimal recovery time.
Subscribe Our Newsletter.
Get our latest deals and specials straight to your inbox.